Expert Road Traffic Lawyers Inverness
Are you looking for expert assistance from some of the best Traffic Law solicitors in Inverness? We're here to help
Call our Inverness office:
01463 548 015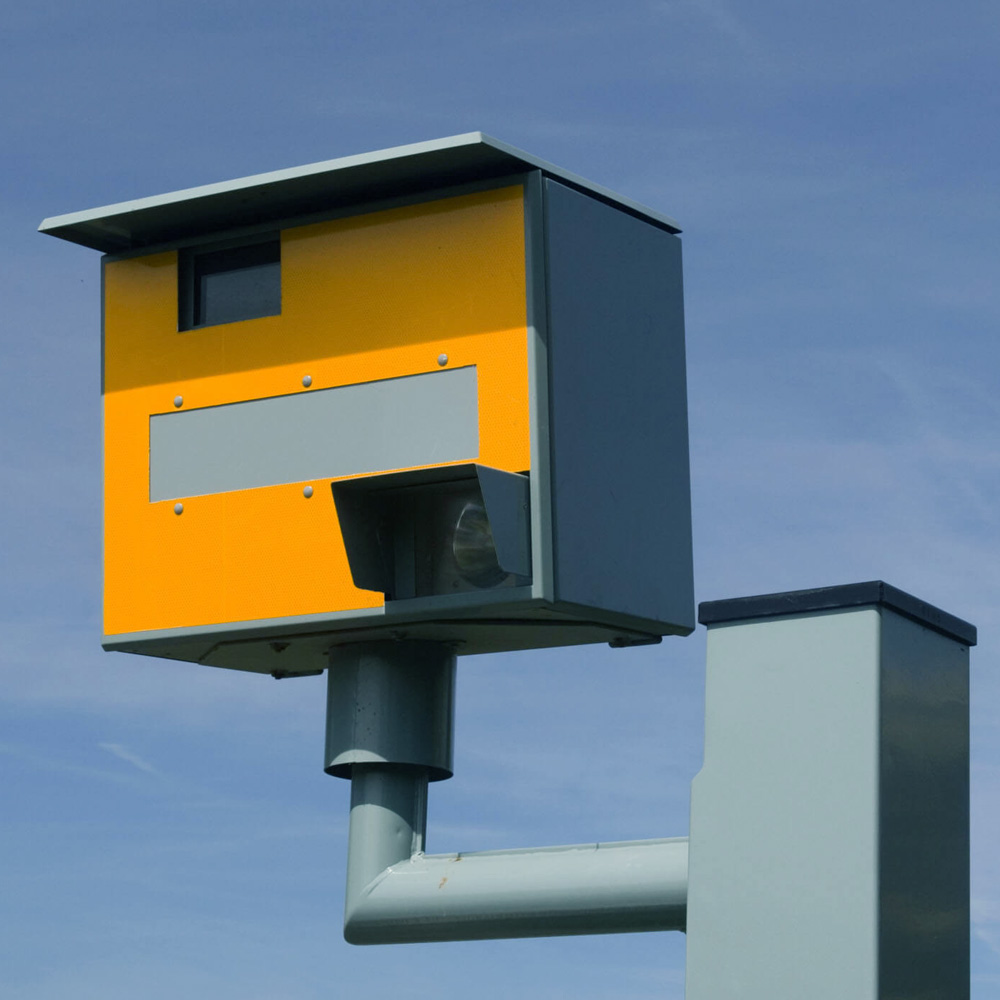 Offences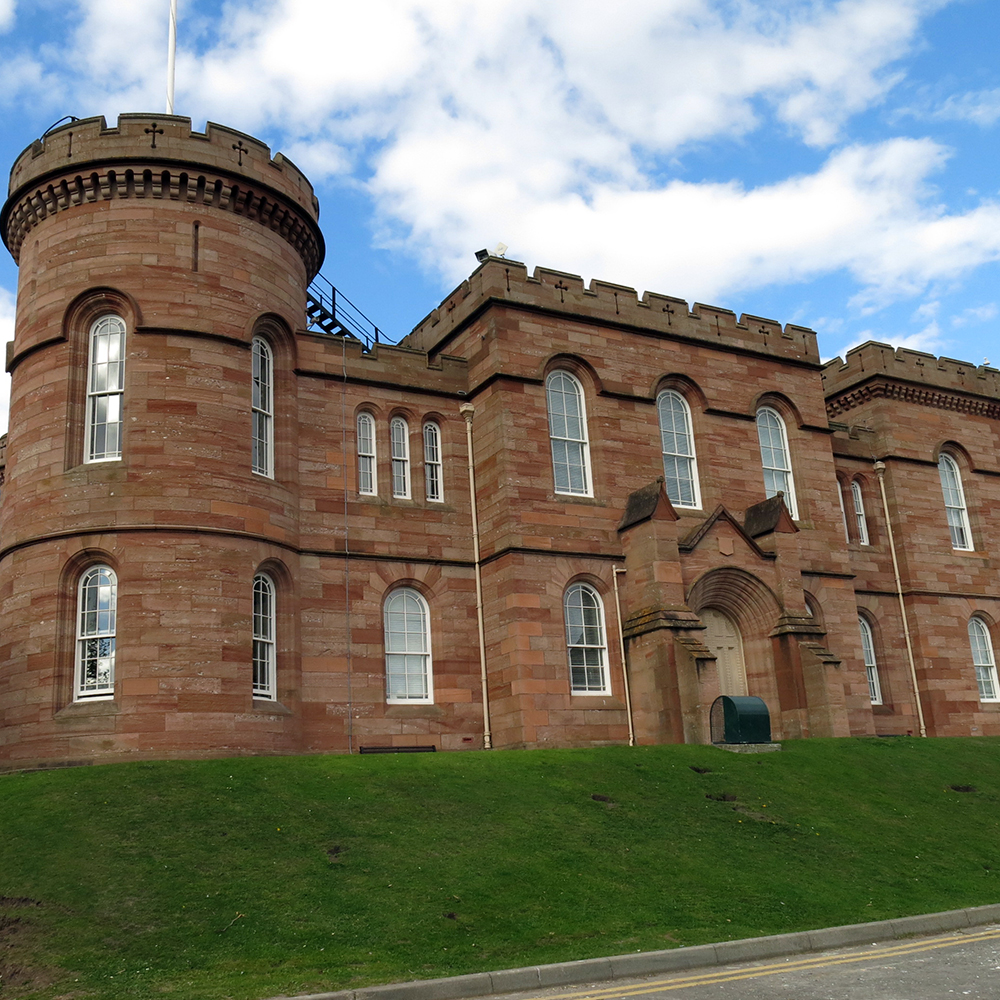 Expert Lawyers – Road Traffic Solicitors in Inverness
Looking for dedicated traffic lawyer's in Inverness?
We are expert road traffic solicitors! Contact us today for assistance with your road traffic case in Inverness.
Inverness based road traffic solicitors who are highly experienced in all sections of road traffic law, including speeding law, drink driving law, & dangerous driving law. Blackwater Law are here to put your mind at ease. Are you looking for an inverness road traffic solicitor who is highly experienced in all sections of road traffic law? Are you worried about totting up penalty points, or even worse, losing your driving licence due to a recent road traffic accident? Have you been caught drink driving in Inverness? Consequences such as these can be life changing -imagine how much more difficult your life would be without having access to a vehicle.
At Road Traffic Lawyers Inverness, we are dedicated to helping you avoid these life changing consequences by providing you with professional case representation in court. We are experienced and trustworthy Inverness traffic solicitors who have been defending many road traffic cases for years in the Inverness area. We can help you with a variety of road traffic related cases such as:
==== Driving Too Fast ====
==== Driving Dangerously ====
== Driving Under the influence of drink or drugs ==
== Driving while using a mobile phone ==
Avoid the Consequences of Road Traffic Accidents
Driving a car is all about getting to where you want to go safely, however unfortunately road traffic accidents are much more common than you think. There are many ways in which you could find yourself breaking the law while behind the wheel. You could be driving in a dangerous way, whether that's because of your speed or because you have been taking drugs or drink driving in Inverness. There are also dangers related to using your mobile phone while driving.
If you have been searching for a lawyer in inverness to deal with your road traffic law case, you may believe that this is only a recent practice. However this is not the case – and it can be difficult to find a well-trained specialist who deals in exactly the area that you require.
Our Inverness solicitors are highly professional, and are used as a key source of information and representation in a huge number of areas related to road traffic law. We have many years of experience in this area, meaning that you can be sure that we can offer exactly what you need. No matter where in Scotland you are based, our road traffic lawyers in Inverness are on hand to help you to deal with your case from start to finish.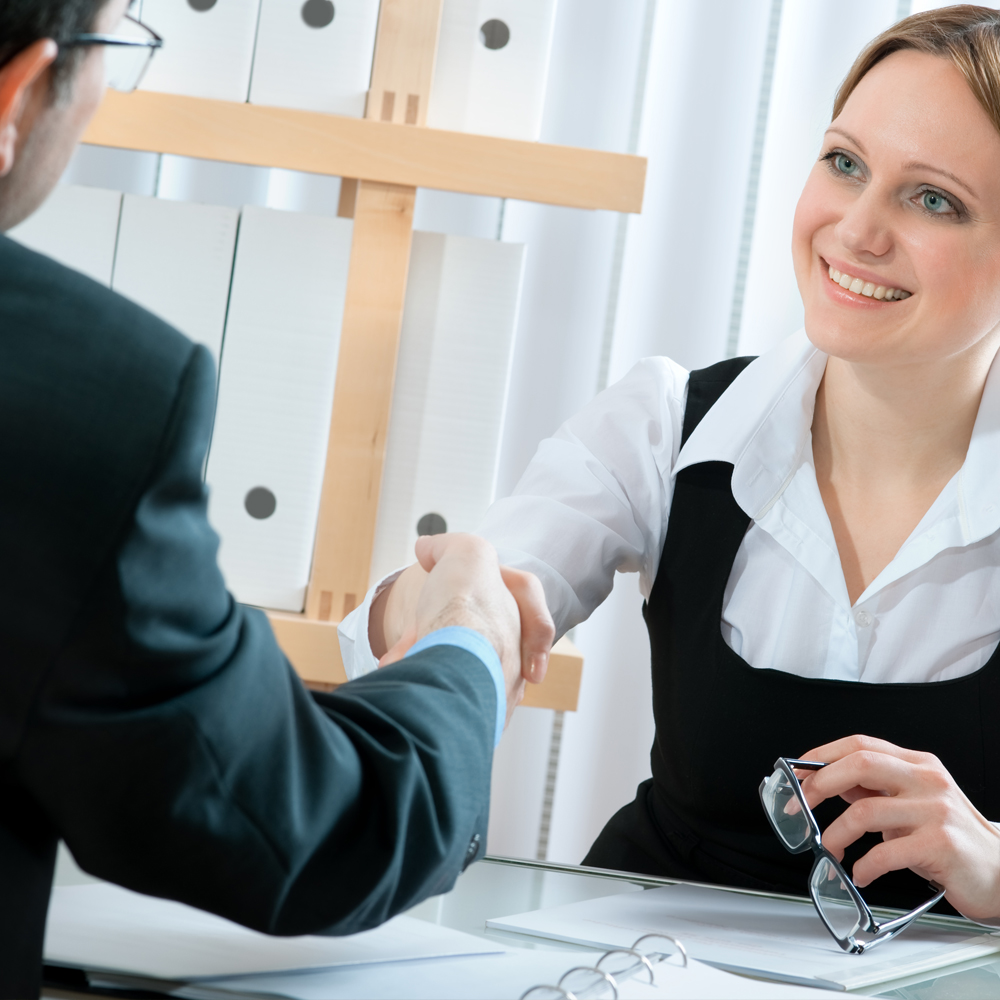 Road traffic solicitors dedicated to fighting your case
Let us help you get the best result from your crime case. At Road Traffic Lawyers Inverness, we offer professional, confidential advice and a high-quality service to all our clients when it comes to handling their crime cases. It's what makes us one of the most popular criminal lawyers in the city of Inverness! Contact us on 01463 548 015, or alternatively call our 24/7 dedicated business mobile on 07709 425 098 to see how we can help you today!
FAQs
What is Road Traffic Law?
Road Traffic Law refers to the Road Traffic Act 1988, an act of the UK parliament which concerns the licensing of vehicles, as well as road regulation and insurance. The first part of this act lays out a number of different offences relating to driving standards, including causing death by dangerous driving, driving under the influence of alcohol, driving under the influence of drugs, & speeding.
How long do the police have to charge you with a motoring offence?
From the date that the driving offence took place, the police have a total of 6 months to resolve the matter. This is either done by the way of a fixed penalty notice, or lodge papers at court.
Can you go to jail for driving Offences?
Yes you can. Depending on the severity, and the consequences of the driving offence, the decision may be taken in court to impose a prison sentence. The more serious the charge, the higher chance of a prison sentence being imposed.
Is a driving ban considered a criminal offence?
This depends on what offence has been committed. More serious driving offences such as drink driving, dangerous driving, death caused by dangerous driving etc, are considered criminal offences, and therefore a criminal record can be given. However, more minor offences such as totting up or speeding will not result in a criminal record, as these are not arrestable offences.
---
Blackwater Law Road Traffic Lawyers Inverness. Taking every step necessary to secure the best possible outcome in your case.
Check our testimonials for some peace of mind. We look forward to adding your name to our long list of satisfied clients.

BEATING THE ODDS

...whether it is avoiding disqualification when you've got maximum points, beating an insurance charge, or something much more serious, there is always a way of BEATING THE ODDS

FIGHT BACK

...against unjust charges from mobile phone use and drink or drug driving, to speeding and dangerous driving, there is almost always a chance that the police have got it wrong, ask us before accepting it

EARLY ADVICE IS FREE

...if we only had a £ for every time a client tells us about the last 3 points they had put on their licence …..Don't wait until it's TOO LATE



5 STAR SERVICE

365, the number of days every year we dedicate to providing a
5 STAR SERVICE.
CALL US NOW
0141 413 8111


We offer a no nonsense, dependable source of advice and representation based on years of experience on road traffic law
Avoid the worst-case scenario when it comes to your road traffic accident in Inverness. Get the professional court representation you need, with our traffic solicitors in inverness who are available, and ready to help you right now with an Inverness Drink Driving charge, Dangerous Driving charge, speeding charge, or more. We have been serving drivers in Inverness for many years, and you can read some testimonials below to see what some of our clients have to say about our dedicated services to them. Our Inverness solicitors look forward to hearing from you, and helping you get the best result from your road traffic case.
Testimonials
Here's what some of our clients had to say
First time having to deal with any court issue, highly recommend Graham Mann and team. He put me at as much ease as he possibly could, during my attendance at court. A great outcome was achieved. Excellent Service, Immediate Responsive, Very Approachable, Would highly recommend.
Karena Hutton